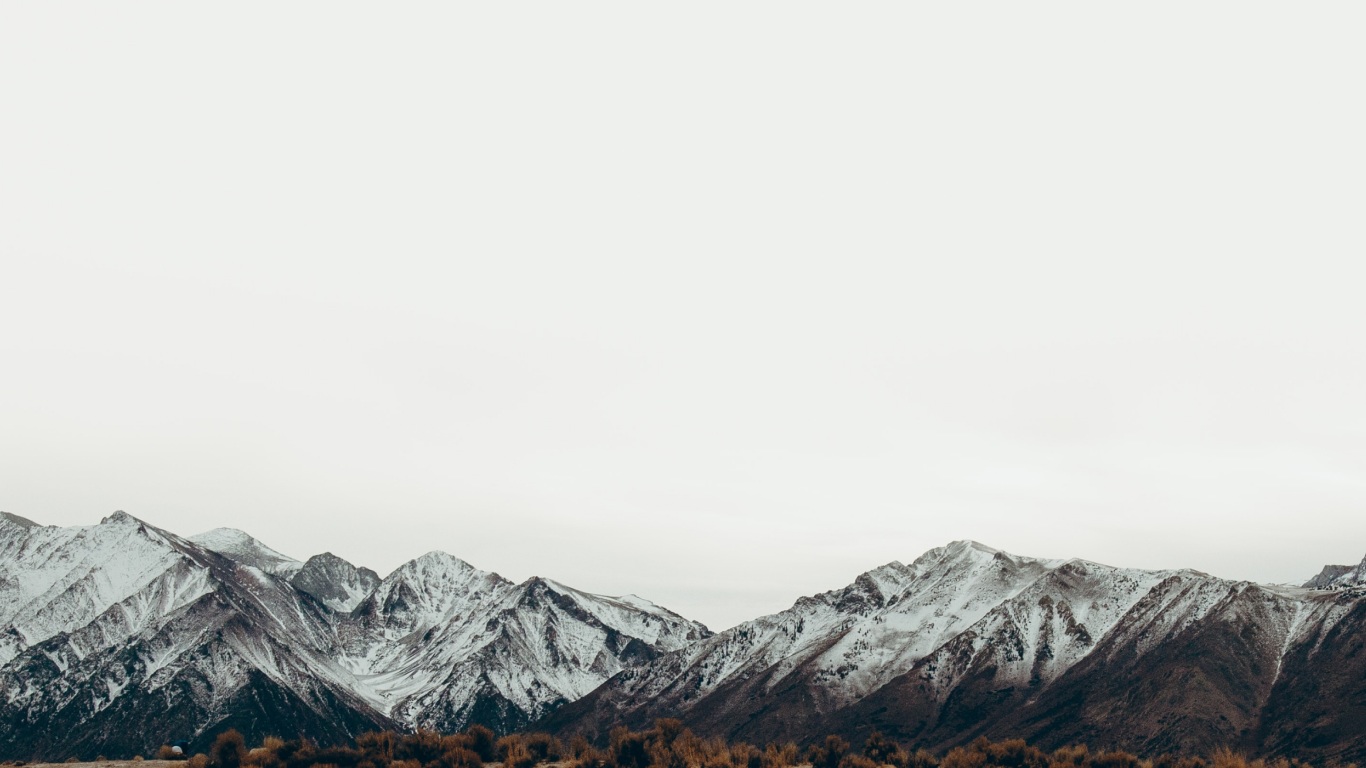 ITERN
Irish Trainee Emergency Research Network

Big Data Research
Want to get involved in research but lacking the sample size for your research field? Thats where we come in.

For Trainees
Itern believes that every EM trainee should get involved in research. cliché as it may be, but: ITERN is for trainees by Trainees

Opportunities
At ITERN we know that it can be difficult starting your research journey. Thats why we have an experienced team to help you with your research goals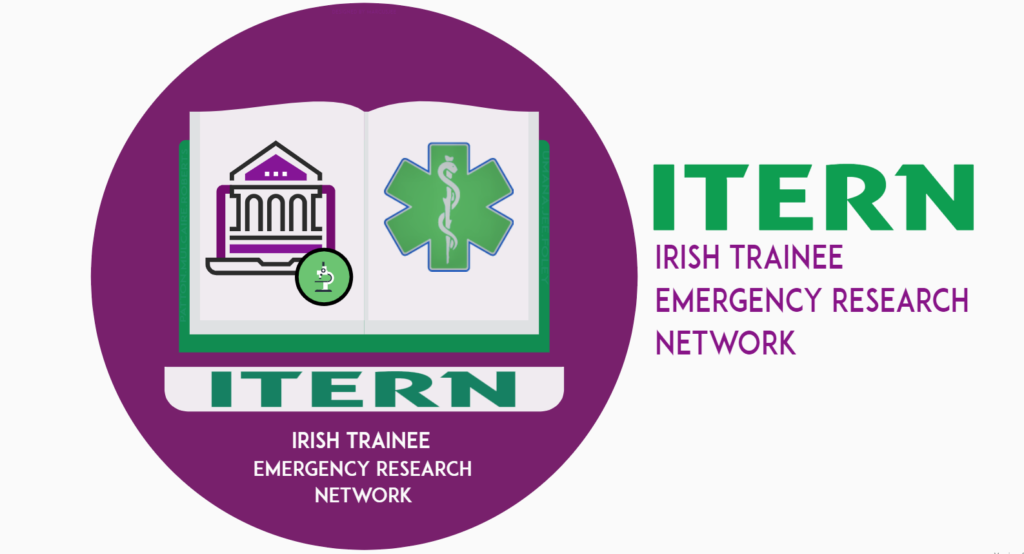 About Us
ITERN is the Irish Trainee Emergency Research Network that is committed to providing opportunities and opening doors for Irish EM Trainees.
Following on from the successful establishment of the Trainee Emergency Research Network (TERN) led by RCEM in the UK, ITERN has been established by EM trainees for improve access to research opportunities in Emergency Medicine (EM) in Ireland.
Supported by IAEM, ITERN is a new collaboration of EM trainees across the Republic of Ireland, who have come together to drive research projects that can change practice. We aim to provide research opportunities for trainees in EM, through collaborative project creation, and by providing supportive guidance, training and organisational structure to perform multi-site projects.
Our Aims
We want to develop unique and practice changing research projects, that are developed by trainee groups, and that will have a clear impact on practice and patient experience.
By engaging in collaborative research, ITERN can provide a strong platform for research co-ordination. Trainees all over the country can engage in projects locally, therefore providing an instant multi-site study, with large numbers of patients and an increased confidence in being able to answer a particular research question, and potentially have more chance of an impact on practice.
For the trainee, ITERN will provide increased exposure to research activity and lots of opportunities for data analysis, research design, academic writing and presentation/publication experience. If a trainee has an idea for a research project, ITERN can provide a multi-site platform for this research to be performed at a national level, strengthening the impact of the project.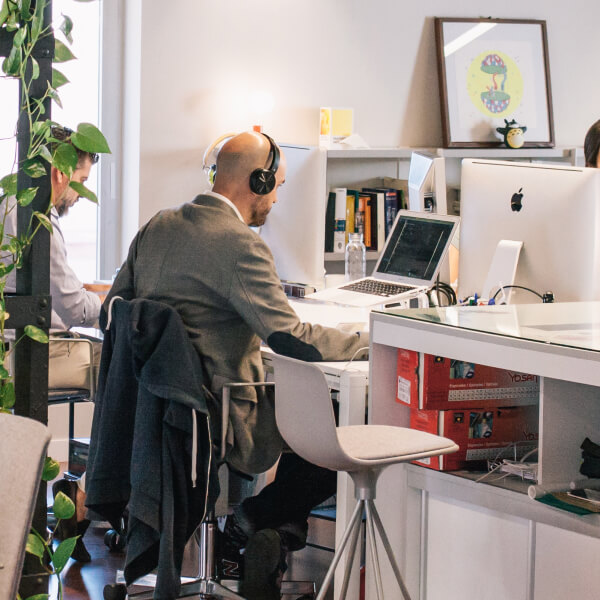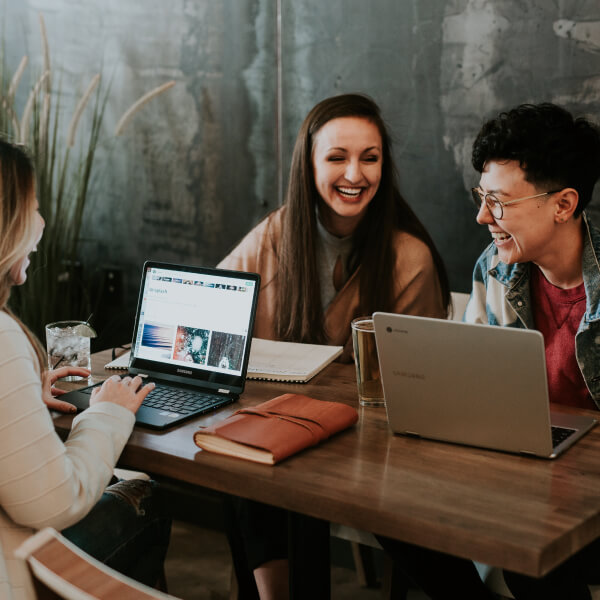 ITERN Projects
Throughout the year, we plan to run a number of projects. A brief overview of each project will be available here with further updates published on our news page. Join our mailing list to be kept in the loop with new projects!
Featured Work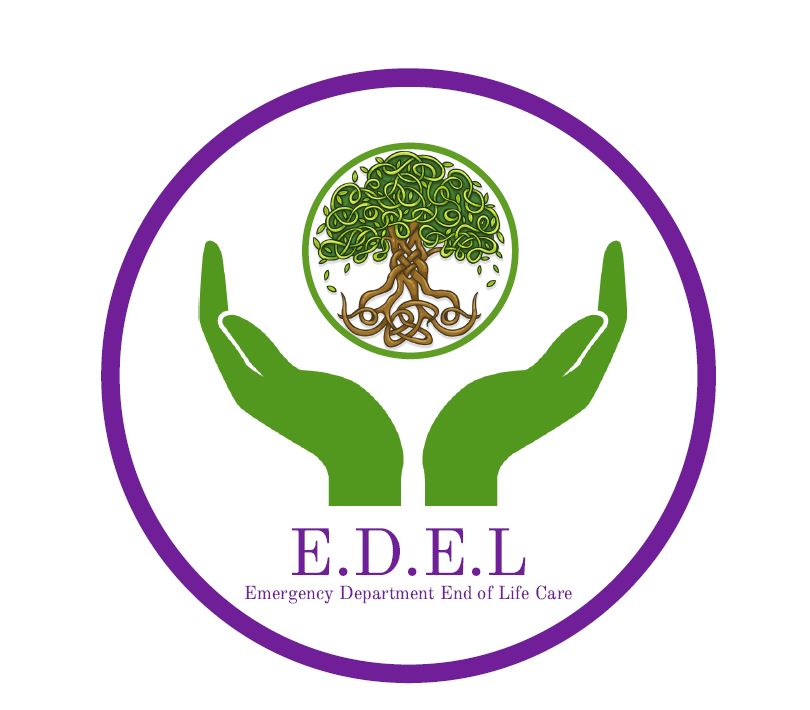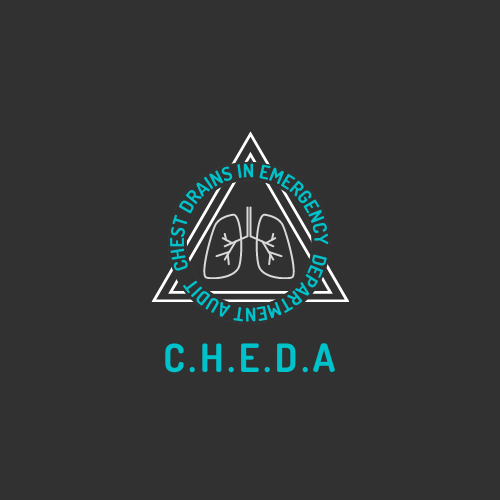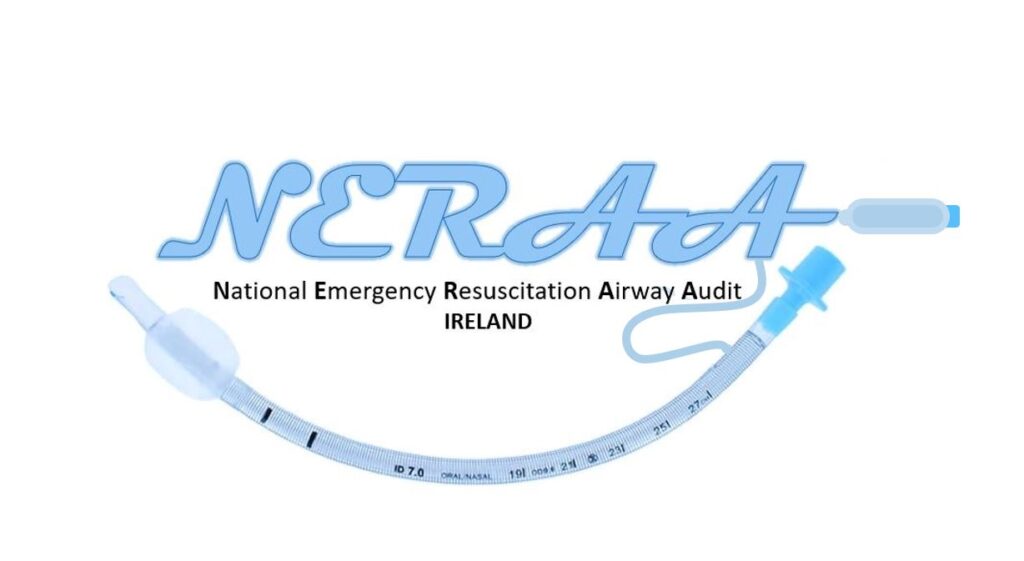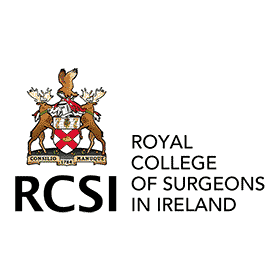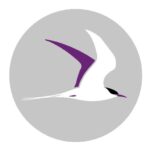 Let's work together on your
next research project