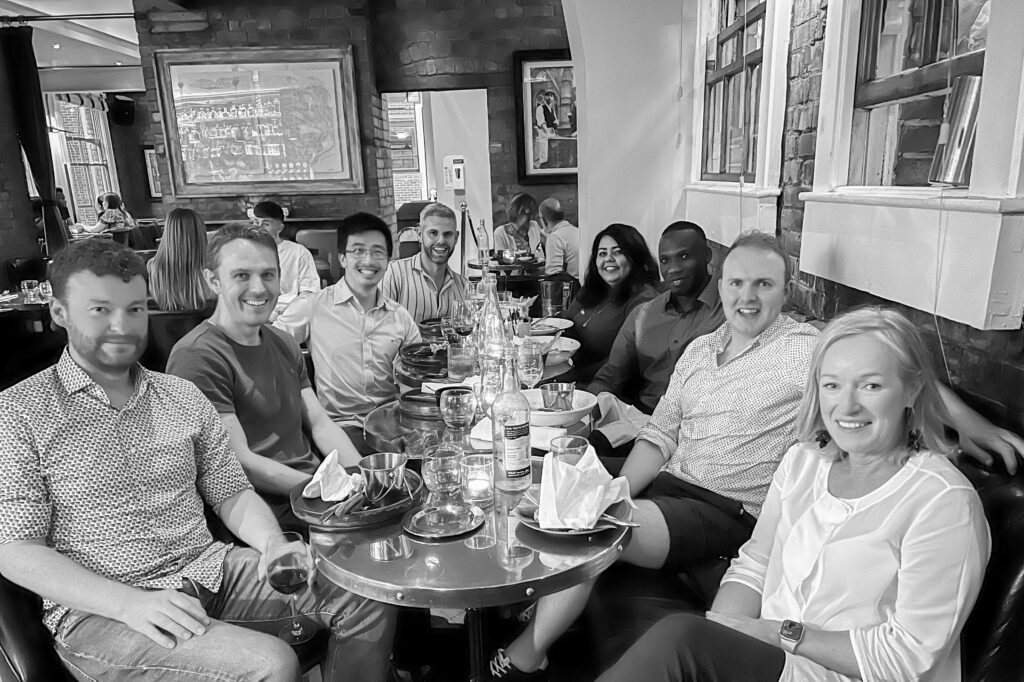 Our Story
It was 2018, when two ambitious EM trainees from Ireland were attending the EUSEM conference in Glasgow. Etimbuk Umana and Marcus Jee were on a mission to learn as much as they could and make valuable connections in the field of emergency medicine. That's when they crossed paths with Tom Roberts, a TERN fellow with an innovative vision for transforming research in emergency medicine across the UK.
The trio hit it off and began discussing TERN and its potential impact on the industry. As they talked, they realized that the UK, Northern Ireland, and Ireland were all in close proximity and could work together to achieve incredible results. That's when the idea for ITERN was born.
Upon returning to Ireland, A team of like-minded individuals, including James Foley, Jeff Mulcaire, and Andrew Patton, help bring ITERN to life. These few individuals worked tirelessly and finally, on April 24th, 2019, ITERN was formally announced at the IEMTA – ASM, marking the beginning of a new era in Irish emergency medicine research.
With TERN – UK as their sister network, ITERN soon gained traction in Ireland's EM space with the successful TIRED and SHED studies. The network's expansion was inevitable, and new core members Saema Saeed, John Legge, Stephen Sheridan, Bassey Ndoma Egba, Bronagh MacManus, and Ahmed Ahmed were brought on board.
ITERN's journey has been one of passion, determination, and a relentless pursuit of excellence in the field of emergency medicine. Today, ITERN stands as a shining example of what can be achieved when talented individuals work together to achieve a common goal.
We are driven by excellence
At ITERN, we're all about excellence. From our top-notch team members to our innovative research projects, we're driven to achieve the highest standards in everything we do.
Over the past few years, we've had the pleasure of collaborating with TERN on some truly groundbreaking studies. From the Critical Appraisal Modules to the EDEL Study, we've worked tirelessly to advance the field of emergency medicine research. And we're just getting started!
Our latest studies – CHEDA and INVERTED – are poised to make an even bigger impact. CHEDA is currently in its final stages and paving the way for INVERTED to take center stage as our next major study.
We're excited to see what the future holds for ITERN and our mission to revolutionise emergency medicine research.
If you want to learn more about our projects and portfolio, check out the link below. We can't wait to share our passion for excellence with you!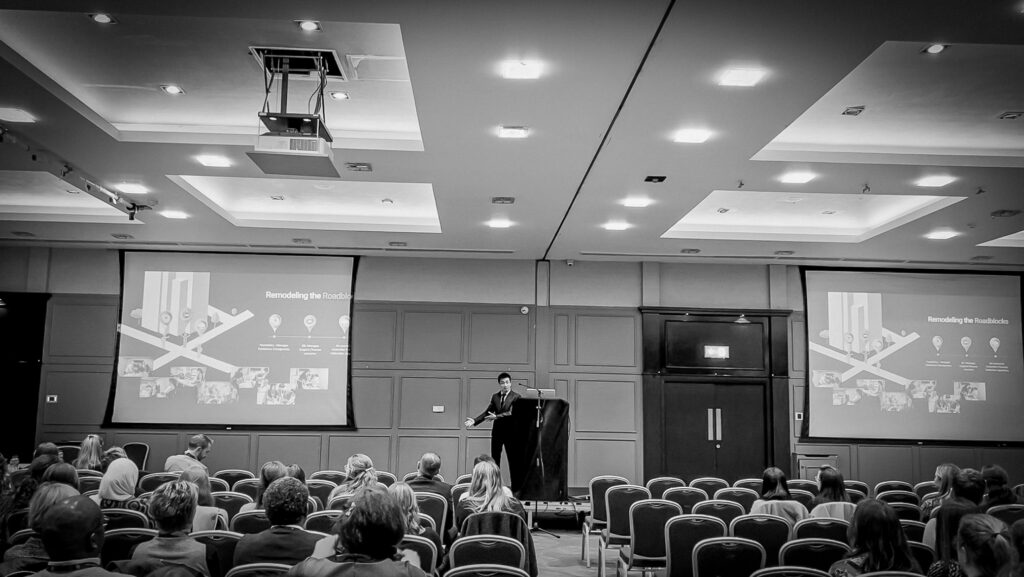 What we do
Have you ever had a great idea for a research project, but didn't know where to start or who to approach? As a trainee in the field of emergency medicine, it can be tough to navigate the complex world of research. But don't worry – that's where ITERN comes in!
At ITERN, we've been in your shoes, and we know how challenging it can be to get started with a research project. That's why we're here to help. Our network of experienced professionals can provide you with the support and guidance you need to turn your idea into a reality.
We'll work with you every step of the way, from planning and writing to data analysis, research design, academic writing, and presentation/publication experience. With ITERN's multi-site platform, you'll have the opportunity to perform your research on a national level, strengthening the impact of your project and providing you with increased exposure to research activity.
So if you have a great idea for a research project in the field of emergency medicine, but don't know where to start, let ITERN be your guide. We're here to help you make a real impact in the world of EM – we can't wait to see what you'll achieve!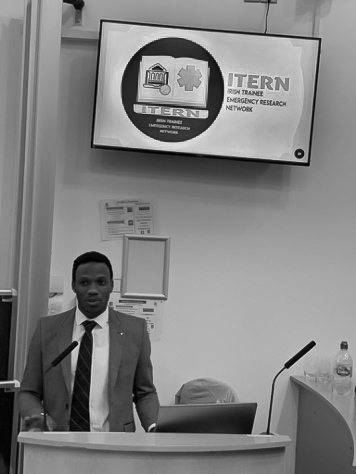 Big Data

Deeply Committed

Highly Skilled