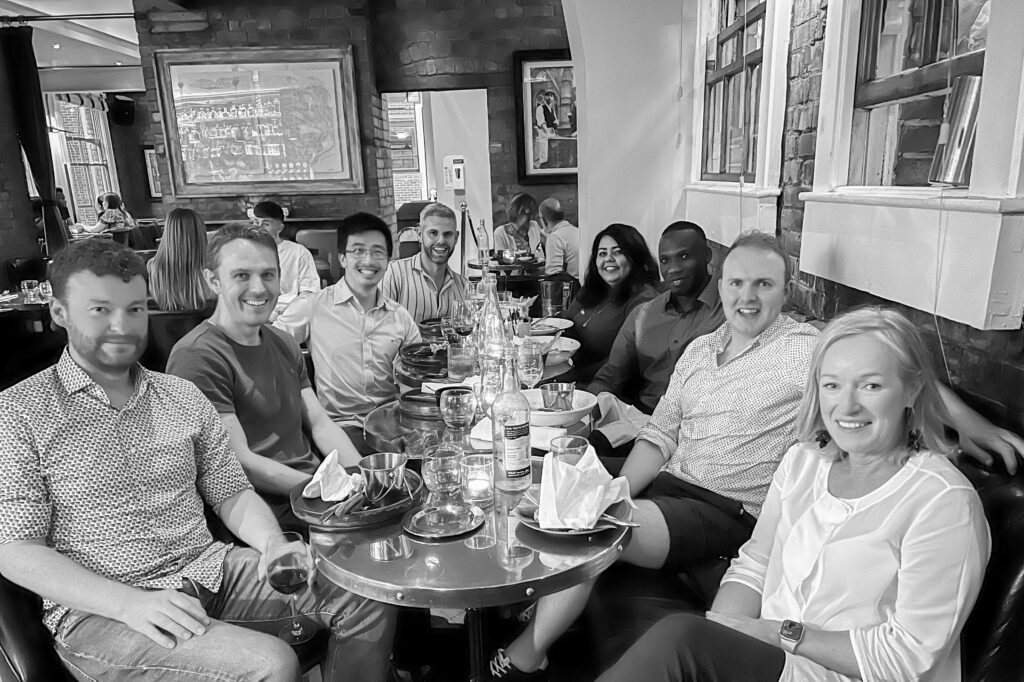 Our Story
The year was 2018 when two EM trainees from Ireland attended the EUSEM conference in Glasgow. Etimbuk Umana and Marcus Jee soon met with Tom Roberts whom at that time was a TERN fellow.
These 3 people spoke and discussed about TERN and how it would revolutionise the research for emergency medicine in the UK. So we thought "why don't we do the same in Ireland?". For that moment, it dawned on us. As both the UK, Northern Ireland and Ireland are so close geographically that it just made sense to work together.
The exhilaration of thinking "We can have 2 networks working together to do research in EM". Then the idea of ITERN was born. Returning to Ireland, James Foley, Jeff Mulclaire and Andrew Patton joined the mission to establish this network. ITERN was formally announced on 24th April at the IEMTA – ASM in 2019.
ITERN worked with TERN – UK on the TIRED and SHED studies as its sister network. Soon after CERA and NEERA studies were ran, ITERN was gaining traction in Ireland's EM space, and there was a need to expand. ITERN then recruited core members Saema Saeed, John Legge, Stephen Sheridan, Bassey Ndoma Egba, Bronagh MacManus and Ahmed Ahmed.
We are driven by excellence
Throughout 2019 to 2021, ITERN took part in collaborations with TERN writing the Critical Appraisal Modules, TERN's top 10 and completed the EDEL Study. Soon after ITERN lined up the next studies. CHEDA, INVERTED and MOPAT.
Currently in 2023, CHEDA is in it's completion stage and is paving the door for INVERTED to take the centre stage of ITERN's next study.
Want to know more about our Projects? Click the link below to view our portfolio.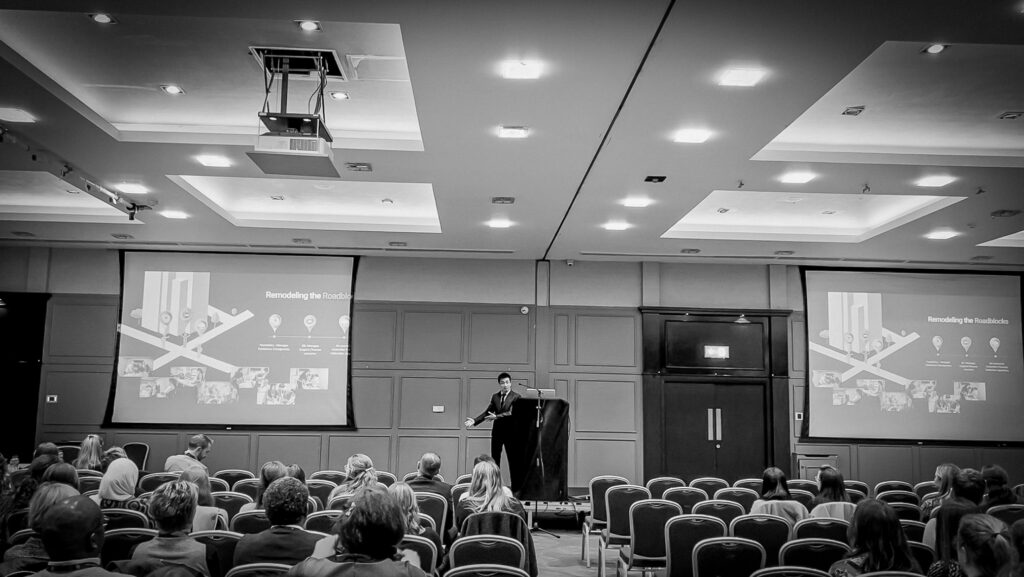 What we do
If you are a trainee that has a great idea for a research project that will play a huge impact in EM especially in Ireland but do not know how to get started? or who to approach?
Thats where ITERN comes in! (because we've all been there)
ITERN will assist you in planning and writing, alongside providing increased exposure to research activity and lots of opportunities for data analysis, research design, academic writing and presentation/publication experience. ITERN as a network now can provide a multi-site platform for this research to be performed at a national level, strengthening the impact of your project.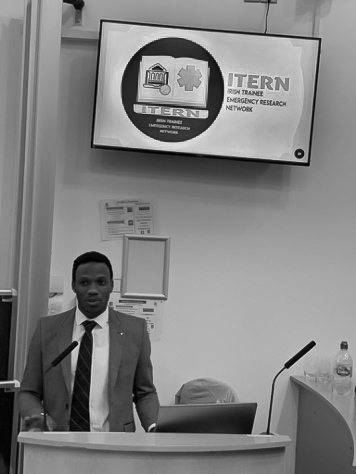 Big Data

Deeply Committed

Highly Skilled